(35 ratings)
In this tutorial you will learn how to create a watch from scratch in Adobe Photoshop. I will guide you step by step until it is complete.
Added:
19 June 2008
Views:
33028
Do you like this tutorial? Now you can support our team to add more :
The date is easy and simple to do. Draw a rectangle with the marquee tool and fill it with white. Use the layer styles stroke and inner shadow. See below for my stroke settings. The most important is Fill type, gradient and style here.
The numbers and letters around the watch are also simple to do. It's just inset numbers that I moved and rotated around the watch. Inset means that you type what you want to type in black. Duplicate the layer and change the color to white and move it with the arrow keys down one pixel and right one pixel. The white layer has to be under the black layer and also have the soft light blend mode.
This is when all the inset numbers are ready. If you wonder why the numbers goes from 20 to 40 to 60 etc and only goes from 80 to E to 100 I have the answer. This is what my watch looks like and maybe it's because it's a replica :). I don't know and I don't care.




Actually I don't know what these are called in English so I'm going to call the second hand. These are very simple. First you have a rectangle filled with a grey-white-grey-white gradient. On top of that you have a circle with the same gradient and last you have a smaller black circle. Not much more to say about this.


Not much to say about the minute - and hour hand either. The same gradient with a different shape. I don't think I have to explain how to do this shape. The white rectangle is just filled with white :) and a bevel and emboss, direction - down. Place them and rotate them, as you like.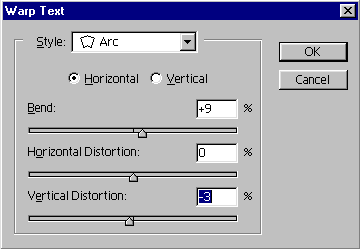 The text "Tackymetre" is just warped text (

) with these settings (above). The numbers are also warped text but with slightly different settings depending on where you put them. Play around and place the numbers in the right places.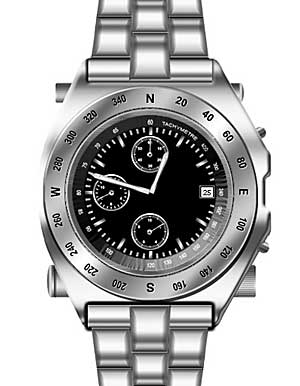 It's starting to look like something. Not much more to do.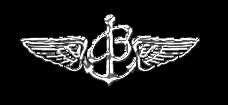 Use the logo for the logo!?! and the anchor fore the second-hand. The text under the logo is plain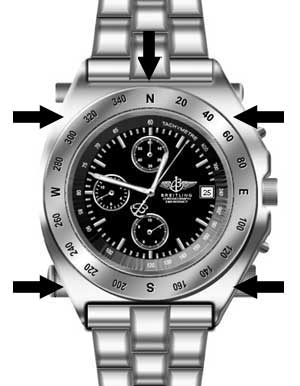 U might notice that I have a knob on the right side of the watch. It wasn't there before. Why? I forgot it. It's simple, just duplicate the knob down to the right and get rid of the parts you don't want or make another knob in the same way as Idescribed on page 4. The last thing you do is to airbrush with black where the arrows are. You don't have to do this if the watch look great but I wanted a darker look.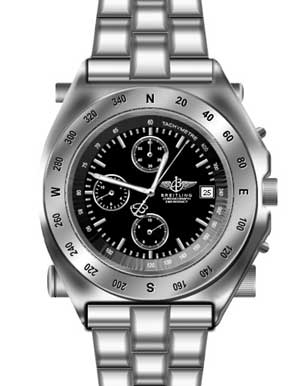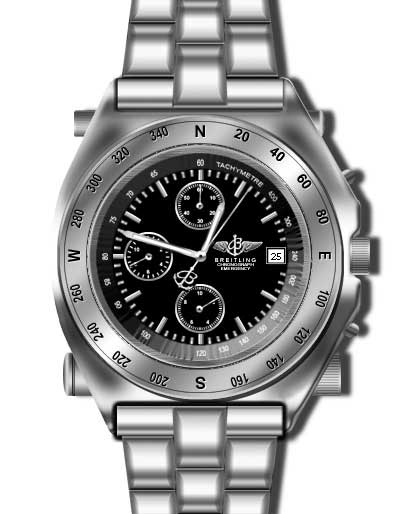 That's about it. I've added a drop shadow to get it of the ground. If you like I can e-mail you the psd-file. It's a smaller version about the same size as above but it might help you out.
says :
18/12/09, 5:59 am
Hi,
tutorial is very good.
Please,send me the .PSD file?
sajikumarsaji@yahoo.com
Thank you very much..........

says :
9/04/09, 10:22 pm
hello1!!!
photoshop tutorial is very good.
Please,send me the .PSD file?
wutyeetun@gmail.com
Thank you very much..........
says :
4/11/08, 4:34 am
Can you please send me the .PSD file ?
fish2rap[at]gmail[dot]com